We had a fun visit to a small private animal rescue to carve some pumpkins and pet some animals.
The girls had a blast at Dewberry Farm and played for over 4 hours!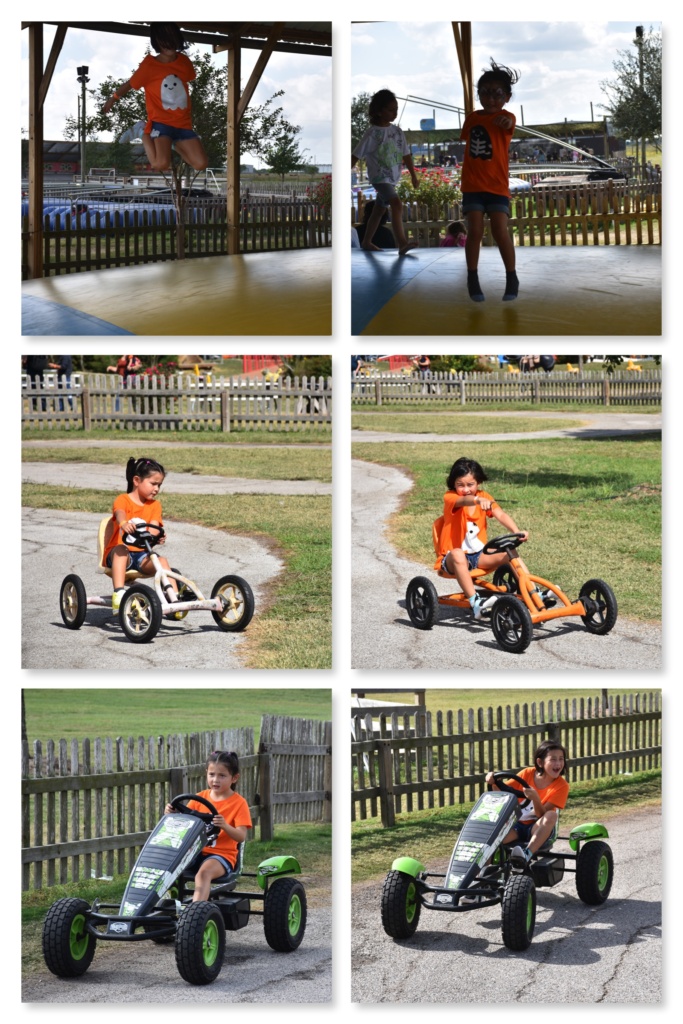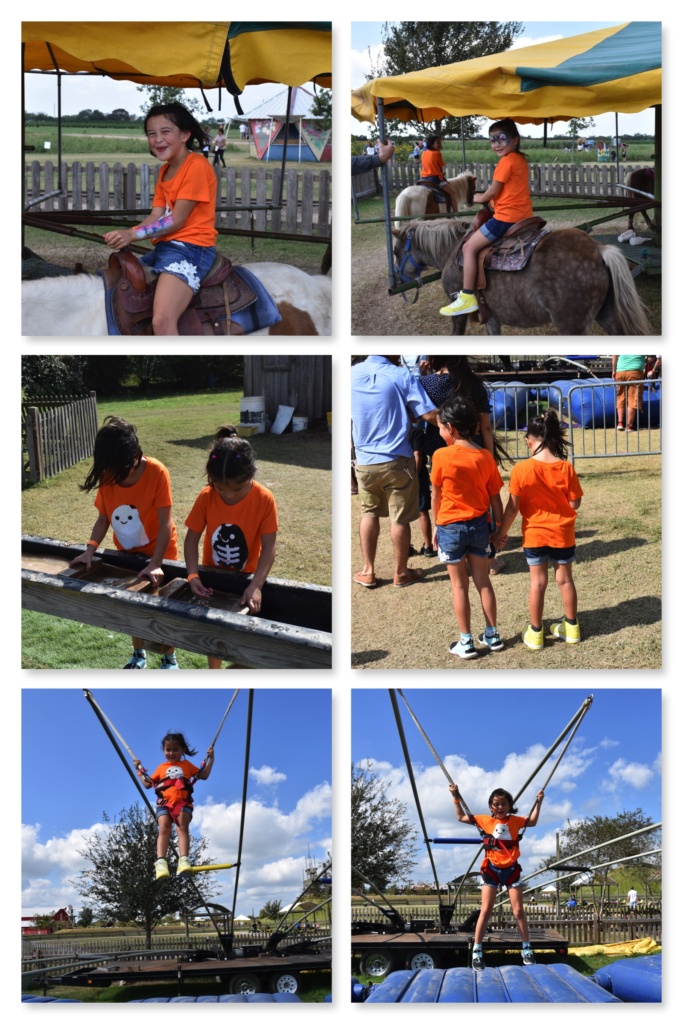 Ava bought a new single serving waffle maker last night and could not wait to make waffles this morning. We made waffles while momma was out on a long 18 mile run.